I'm a huge AirPods fan. With four different models available, sometimes it's hard to know which to pick, especially since "the best" AirPods model depends on what you want from them. With that in mind, here's when each AirPods version shines the most.
AirPods 3: Easy listening and total comfort
Released near the end of 2021, I think the AirPods 3 are the best option for those who prioritize comfort. They offer better audio quality than the AirPods 2 with heavier bass and support for Dolby Atmos with Spatial Audio for the first time.
I like wearing them when I'm on a FaceTime call or on an outdoor run — which is good, because I can be aware of my surroundings — or when I want to listen to some background music while doing a task, such as writing this article.
For me, it's the improved audio quality with a longer battery life that made me love the AirPods 3. And I think you will love them for the same reasons.
AirPods Pro 2: AirPods Max in your pocket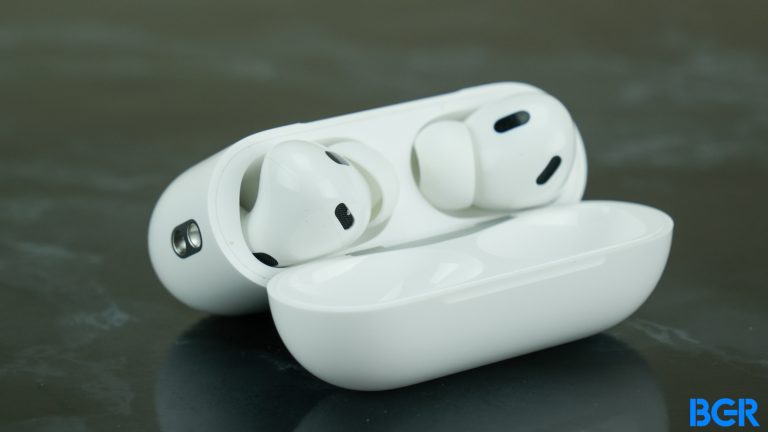 Released last September, the AirPods Pro 2 surprised me. Not only did I write in a previous article that they feel like pocketable AirPods Max, but they're also a bad target for thieves, as the built-in U1 chip makes this model findable via the Find My app.
With this version, Apple improved the ANC feature, the sound quality is better, and those who couldn't fit the first generation in their ears can now try the XS ear tip, which could be helpful.
I like wearing them at the gym so I can listen to my songs, podcasts, or Apple Fitness+ sessions without hearing any background noise. They're also great to take on long trips or public transportation. Due to their size, they don't draw attention, and their ANC feature is powerful enough to make noise disappear. 10/10 — I would definitely recommend these.
AirPods Max: Premium experience, premium price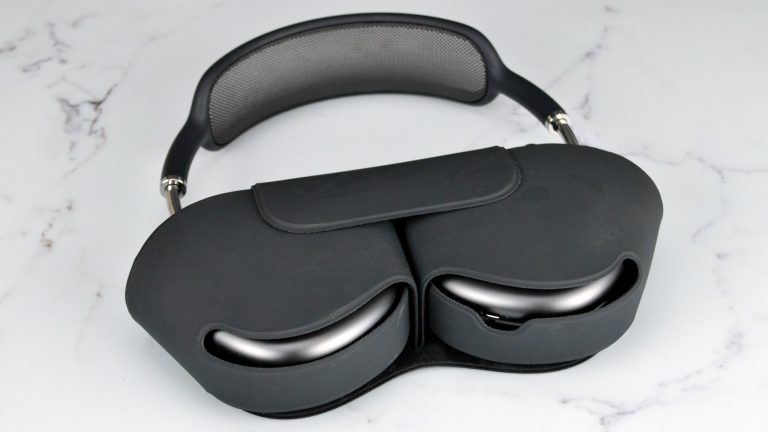 The AirPods Max are the oldest headphones on this list. Released at the end of 2020, the AirPods Max still offer the best sound quality. For me, wearing these headphones is an experience worth having.
The ear cushions are super high-quality, the stainless steel sterns are beautiful, and although they're heavier than most headphones, they don't bother me after several hours of listening to songs. I remember that when I first tried them while watching an Apple TV Plus show, I would look behind me because I thought the sound of a show – like Servant – was coming from somebody talking to me. The Spatial Audio here is truly special.
But due to its size – and price – I think the AirPods Max is the best option for when your favorite artist releases a new album, and you want to hear every bit of the record. While traveling last year, I also found them to be an excellent option for the cold Eastern European winter, as the headset would cover my ears and keep them warm.
So, what's the best model?
It depends, honestly. I feel like there are pros and cons to each model, so I just like to keep switching between them. Sometimes I even use my old EarPods for fun.
This article aims to help you understand some of the use cases for each AirPods model so you can decide which is best for your needs. Outdoor activities? AirPods 3. Indoor activities or traveling? AirPods Pro 2. Pro listening experience? AirPods Max.
It all depends on your needs so you can decide which is the best option available.